From Munich to Lake Constance by bike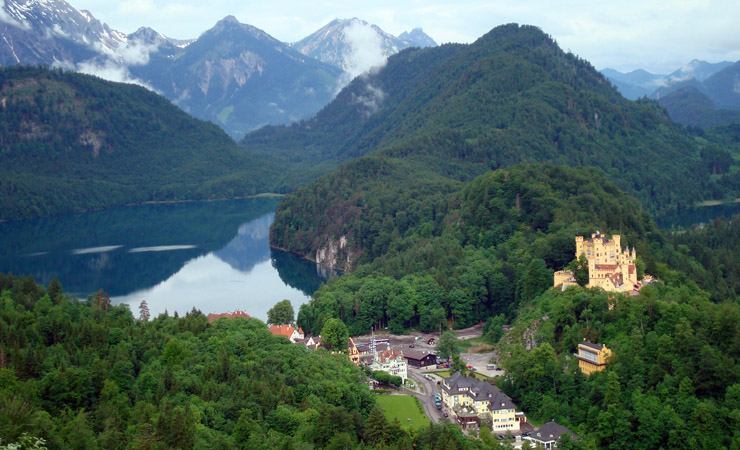 Castle of Hohenschwangau © eurobike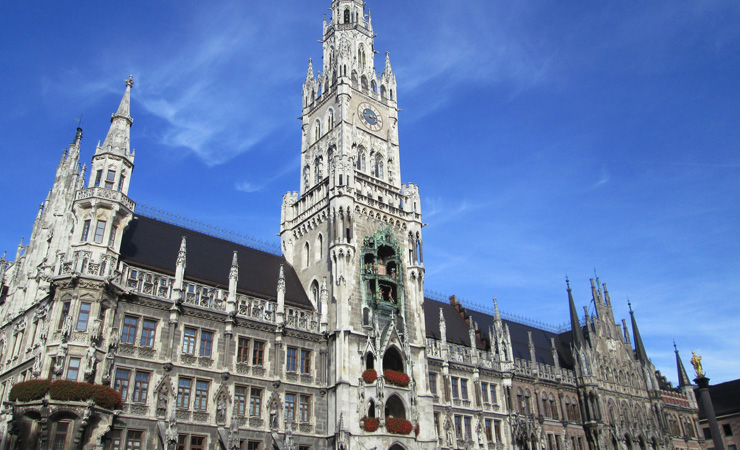 New Town Hall of Munich © pixabay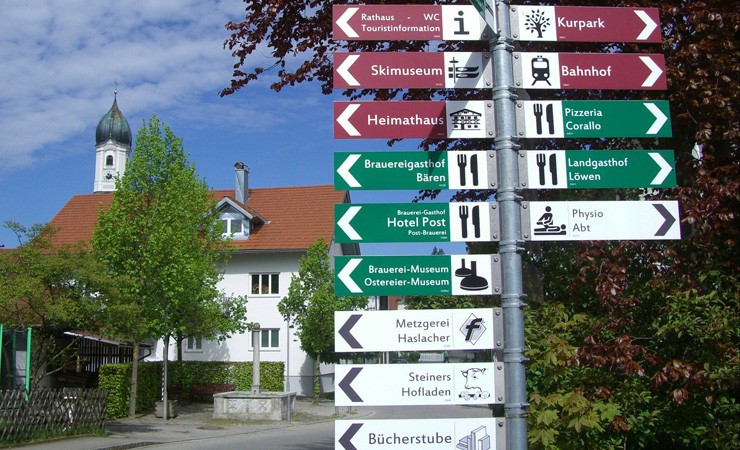 Nesselwang © pixabay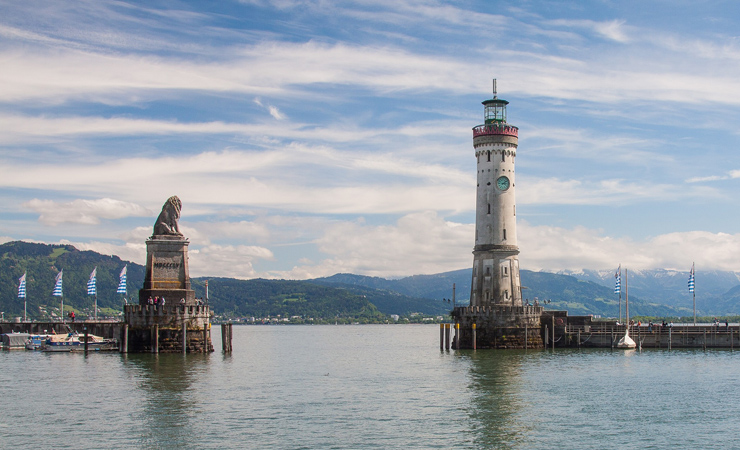 Lindau - Constance lake © pixabay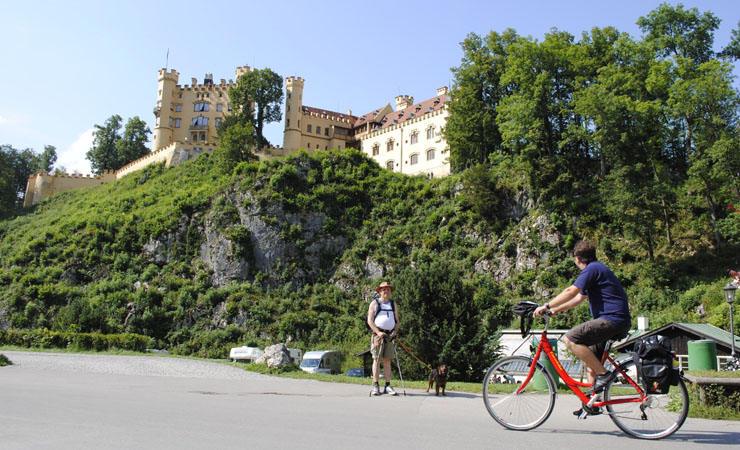 Hohenschwangau © eurobike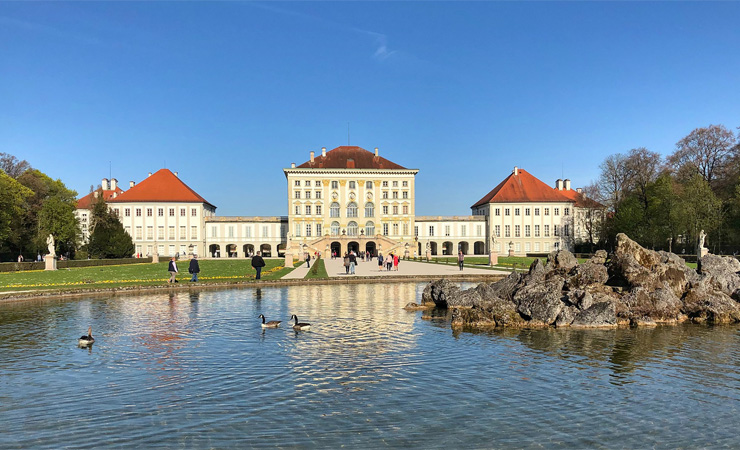 Castle of Nymphembourg - Munich © pixabay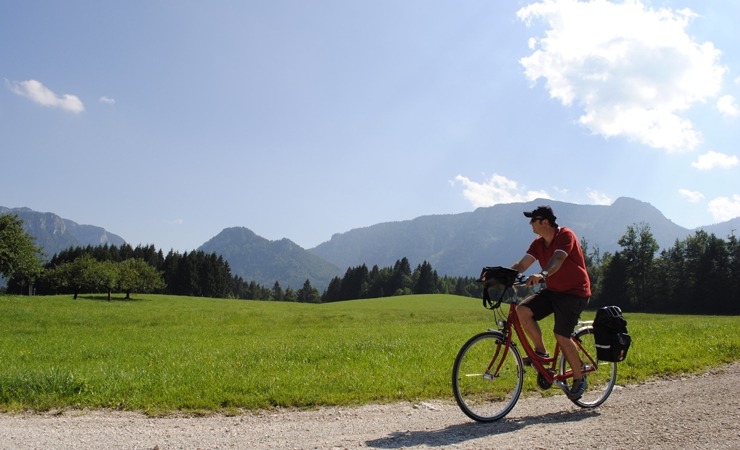 cycling path © eurobike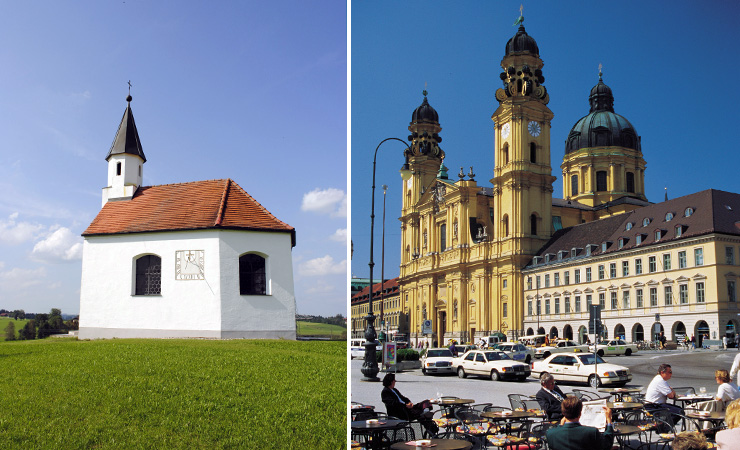 Chapel | Munich theatre © eurobike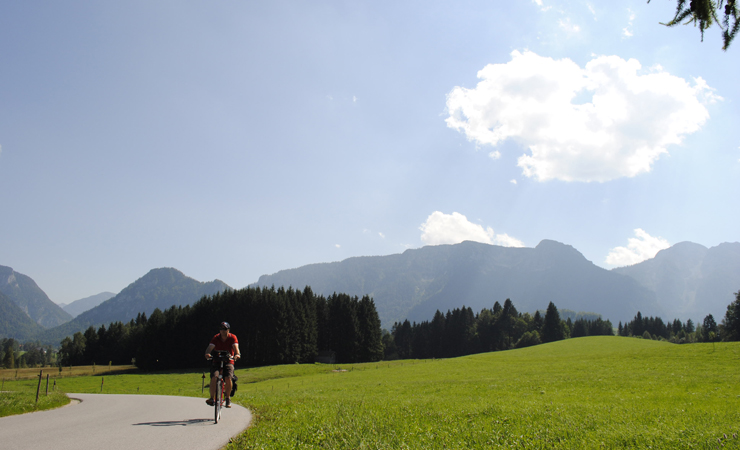 cycling path © eurobike
Castle of Neuschwanstein © pixabay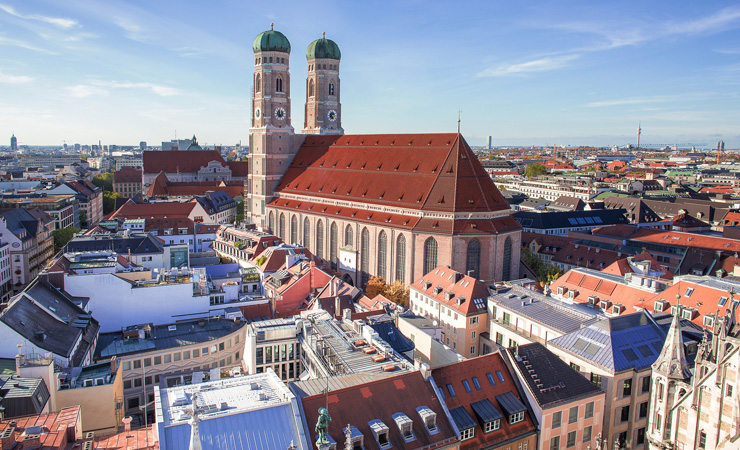 Munich - Notre-Dame cathedral © pixabay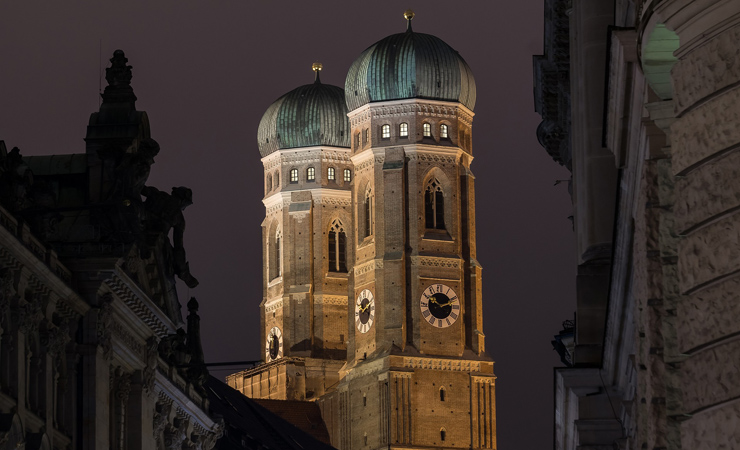 Munich - Notre-Dame cathedral © pixabay
Previous
Next
Tour highlightsmap
Beautiful panoramic view of the Alps and the idyllic lakes
Royal castles of Neuschwanstein and Hohenschwangau
Journey from lake to lake, through quaint Bavarian villages
Lindau, the pearl of Lake Constance
from 695 € / pers.
(on the minimum basis of 2 pers.)
Reference : DE1
7 days
/ 5 days riding
Difficulty :
Sustained
Linear tripFrom April to September 2019Departure:
Sunday
Electric bike rental possible
> Book this trip
Some questions about this trip ?
Contact us +33(0)2 54 78 62 52 or by email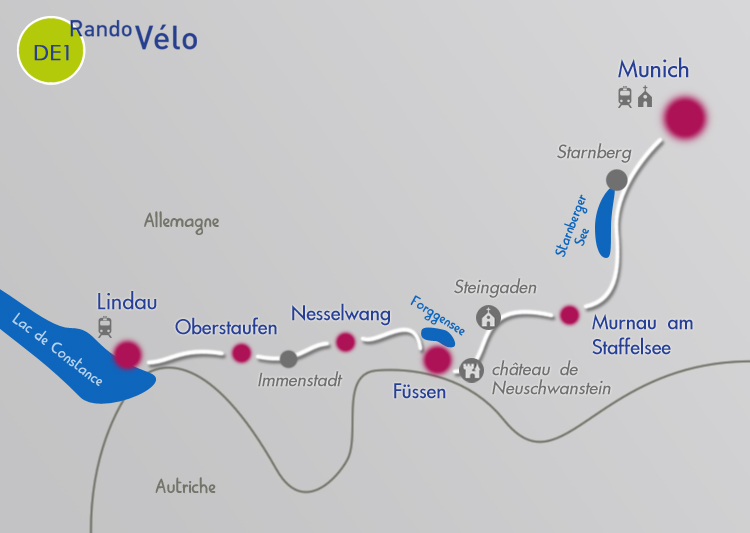 Your cycling tour
The seven-day cycle tour in southern Germany offers a perfect duet of nature and culture. Alps, lakes, blooming fields and rustic forests make cycling easy as you travel from Munich via Füssen, Schwangau, Nesselwang, Oberstaufen to and finally to Lindau. In the largest moorland in central Europe, the Murnauer Moors, a patch of earth with untouched nature and lush meadows and forests opens out before you. At the same time you can experience the epitome of 'Romantic Eclecticism' on the bike tour such as the Wieskirche in Steingaden or the royal palaces in Neuschwanstein.
Day 1 : Arrival in Munich
The capital city of Bavaria is awaiting you and invites you to visit its many attractions (English Garden, Town Hall, Hofbräuhaus,…)
Day 2 : Munich – Murnau am Staffelsee | 65 km
Today's tour starts with a ride through the Forstenrieder park until you get to Lake Starnberg. Then the bike path runs directly along the lakeside edge until you get to Seeshaupt. You will cycle along beautiful paths running through quaint Bavarian villages and past the Osterseen lakes, lake Riegsee and then finally to Murnau am Staffelsee.
Day 3 : Murnau – Füssen/Schwangau | 60 km
The third day on the bike will at first take you through the nature reserve Murnauer Moos (the largest marshland in Central Europe) and the "Altenauer Moor". After the impressions of this pristine nature, you will get to know the essence of Bavarian Rococo – the Wieskirche church. However, the highlights of the day are the royal castles of Neuschwanstein and Hohenschwangau.
Day 4 : Füssen/Schwangau – Nesselwang | 25 km
From the former site of Bavarian majesty, you will cycle further along Lake Forggensee to Hopfen am See. This area impresses with its seven major and numerous other smaller lakes. You will continue your tour through fields and meadows and get a stunning view of the Allgäu Alps, Mount Zugspitze and the Tannheimer mountains until you reach Nesselwang.
Day 5 : Nesselwang – Oberstaufen | 50 km
At the beginning of today's stage, the route is a little bit hilly. However, the beautiful Alpine panorama makes up for the little effort you have to make. You will pass Lake Rottachsee and relax when cycling downhill to Immenstadt (nice town with good restaurants) and continue along Lake Großer Alpensee until you reach today's destination, the spa town of Oberstaufen.
Day 6 : Oberstaufen – Lindau/Nonnenhorn | 50 km
On your last day of cycling, you will cycle through typical Allgäu landscape with scattered farms and villages to the beautiful Lake Constance (or in German, Bodensee). After arriving at the lakeside of the pretty town of Lindau, we recommend a visit to the island, the Old Town Hall and the proud patrician houses with their impressive frescoes.
Overnight stay in Lindau or in Nonnenhorn, approx. 8 km from Lindau.
Day 7 : Departure during the day
Select your category
standard category
Reference: DE1 STD
Low season
from April 21st to May 18th 2019
Departure: Sunday
2 persons basis :
(price per person)
Single supplement
Mid season
from May 19th to June 22nd 2019
from September 1st to 15th 2019
Departure: Sunday
2 persons basis :
(price per person)
Single supplement
High season
from June 23rd to August 31st 2019
Departure: Sunday
2 persons basis :
(price per person)
Single supplement
Your cycle hire
KTM hybrid bike - 21 speed gears
Man or Lady frame
1 rear pannier (saddlebag)
1 front pannier
1 repair kit
1 pump
1 lock
Helmets are not provided.
We suggest to bring yours.
Possibility to rent an electric assistance bike :
PEDELEC e-bike
E-bike
Universal frame
1 rear pannier (saddlebag)
1 front pannier
1 repair kit
1 pump
1 lock
Practical details
Bikes will be delivered at the 1st hotel.
At the end of the tour, leave the rental bikes at your hotel, we will pick them up.
> Your journey
> How to arrive in Munich
> Return
Your journey
You will enjoy some slight climbs and descents cycling through the gently rolling alpine foothills, where you can admire a beautiful panoramic view of the Alps and the idyllic lakes on the way. You will cycle on beautiful bike ways and minor roads. Main roads will only be used for short distances. Most roads are paved; some longer passages are on natural roads which are in good condition.
How to arrive in Munich
> by plane:
Munich airport : 1h30 from Paris (by direct flight)
From the airport, you can take a train to city center (approximately 40 min) or a bus.
(Personal bike transportation costs are on your responsibility too).
Cost approx. 10€/journey
> by train:
Munich train station
From Paris : approx. 6h15 (by direct train or via Stuttgart for instance).
More informations on www.voyages-sncf.com and/or www.bahn.com
From Munich train station, take a taxi to your hotel.
> by car:
Possibility to park your car in underground car park. Costs approx. 49€ for 8 days and 59€ for 10 days. To be paid for at the time, no reservation possible.
Free, unattended public parking close to the hotel, no reservation possible.
Please note that public liability insurance is mandatory for vehicles.
Return
> If you have to come back to the start point:
• A return transfer by train is possible and organised on your own.
Plan to go to the train station with your luggage (and your potential own bike)
(Personal bike return costs are on your responsibility.)
– Lindau train station >> Munich train station (approx.2h45 per journey)