Paris-London by bike: The Greenway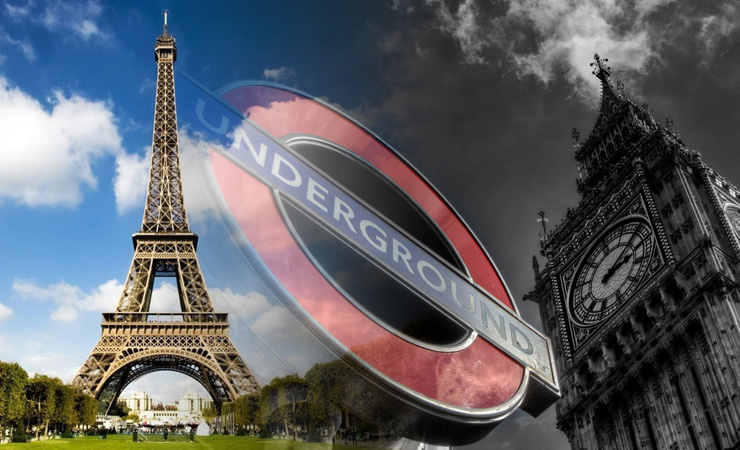 Eiffe Tower & Big Ben © pixabay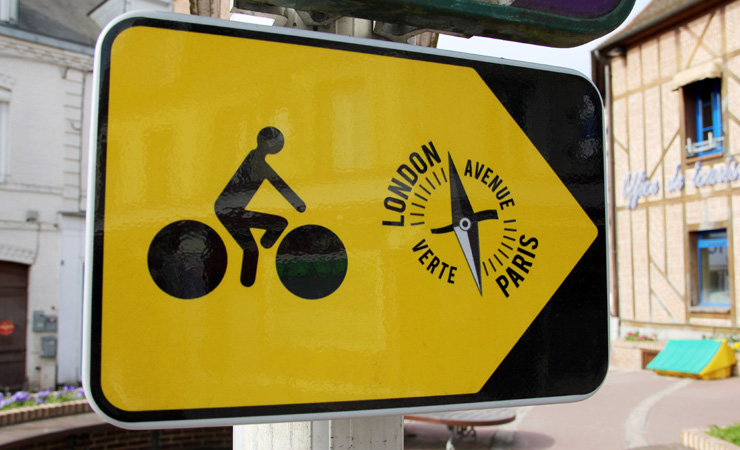 London Paris © RandoVélo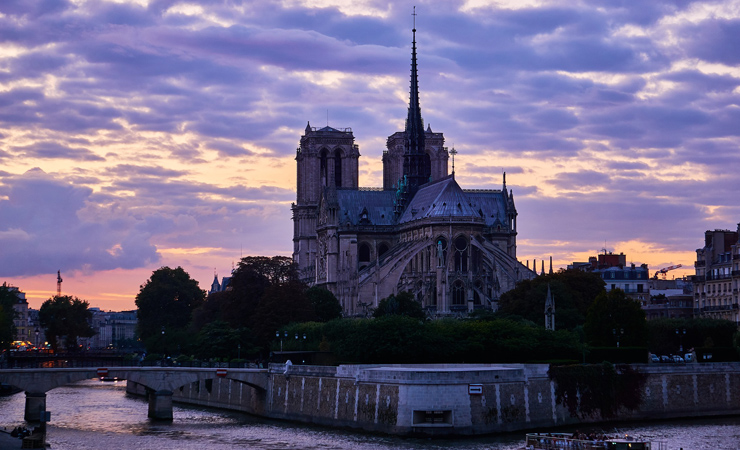 Notre-Dame cathedral - Paris © pixabay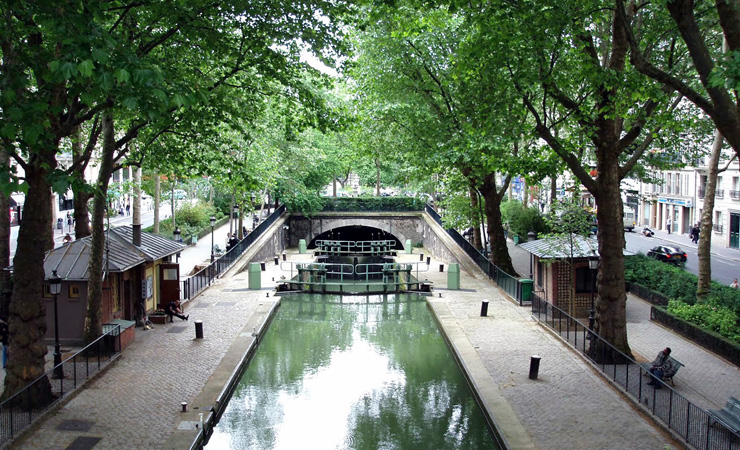 Canal Saint Martin - Paris © RandoVélo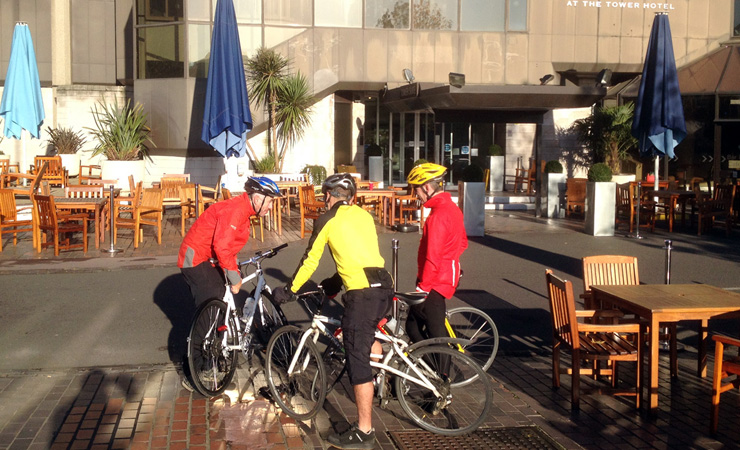 London © RandoVélo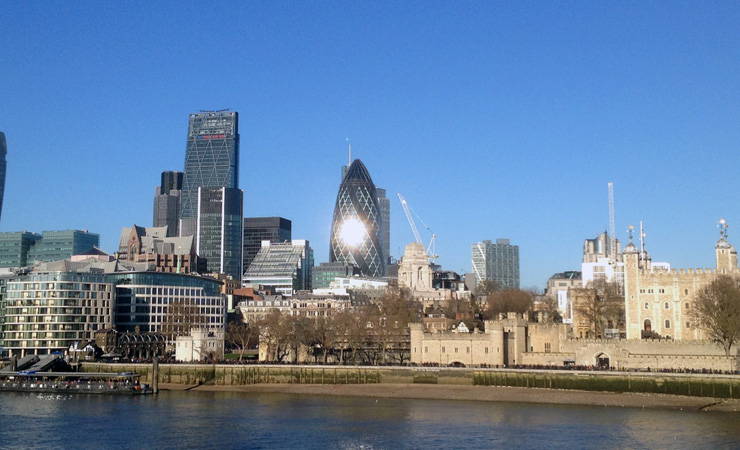 London © RandoVélo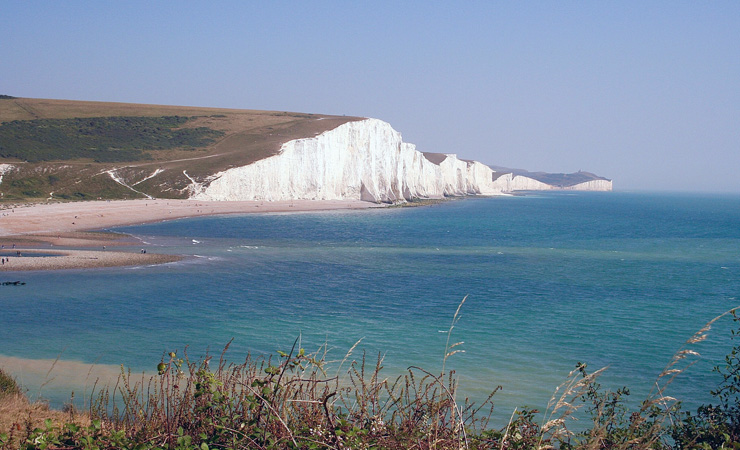 Seven Sisters Cuckmere Valley © pixabay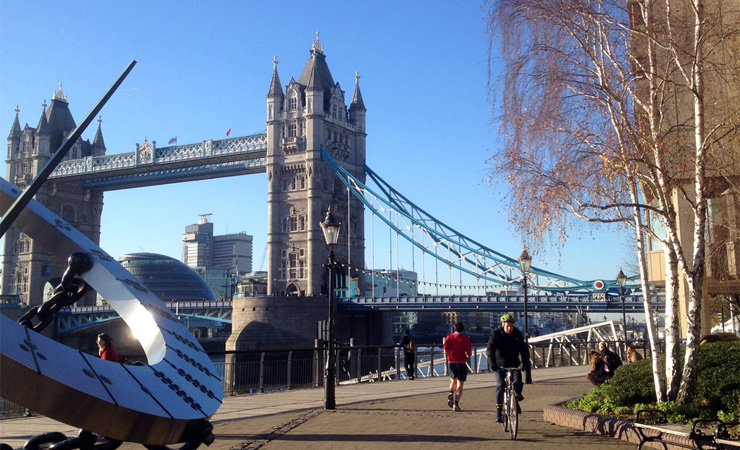 Tower Bridge - London © RandoVélo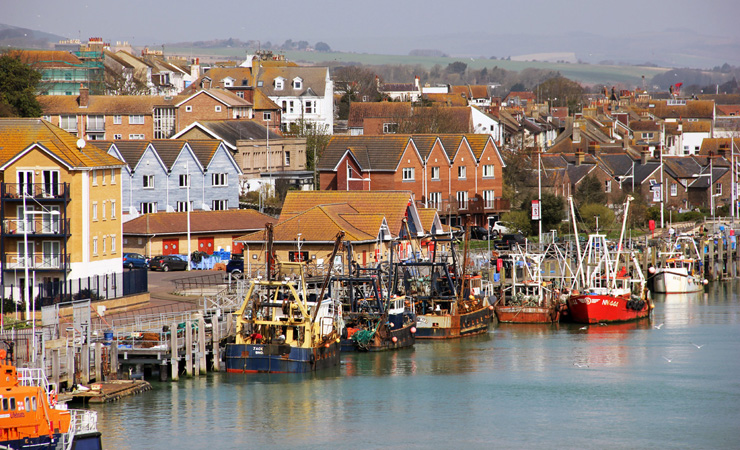 Newhaven © RandoVélo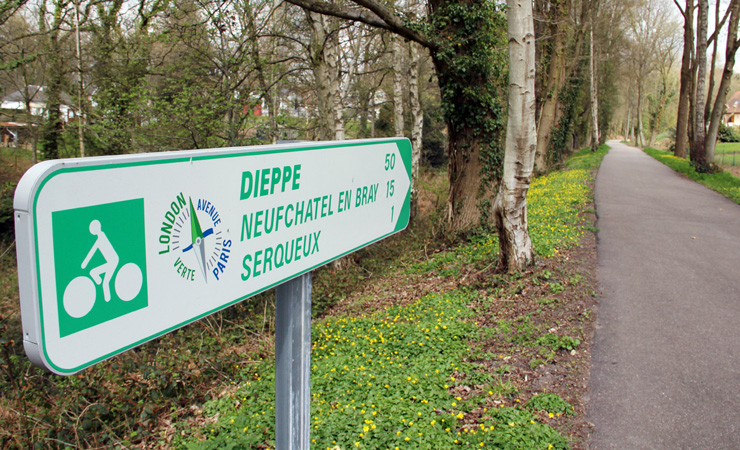 London Paris © RandoVélo
Vigny en Vexin chateau © RandoVélo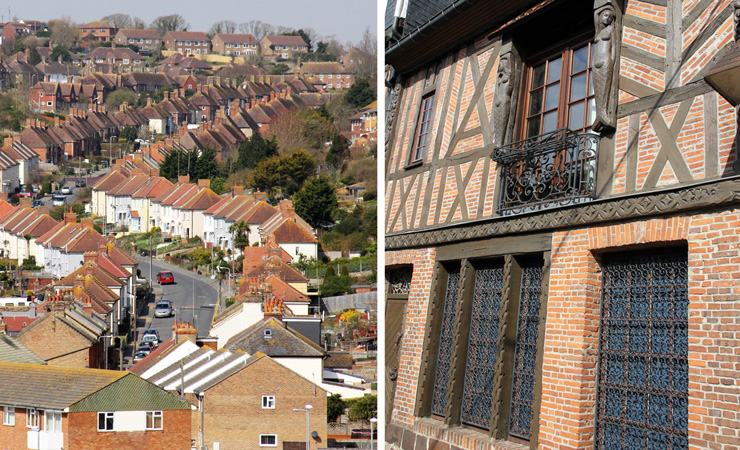 Newhaven - Forges les Eaux © RandoVélo
Previous
Next
Tour highlightsmap
Change of scene guaranteed: 2 countries = 2 cultures!
Join by bike the Cathedral of Notre-Dame to Westminster Abbey
The amazing view on the steep cliffs of Newhaven
from 1 030 € / pers.
(on the minimum basis of 2 pers.)
Reference : PL1
8 days
/ 6 days riding
Difficulty :
Sustained
Linear tripFrom May to September 2019Departure:
Sunday
Electric bike rental possible
> Book this trip
Some questions about this trip ?
Contact us +33(0)2 54 78 62 52 or by email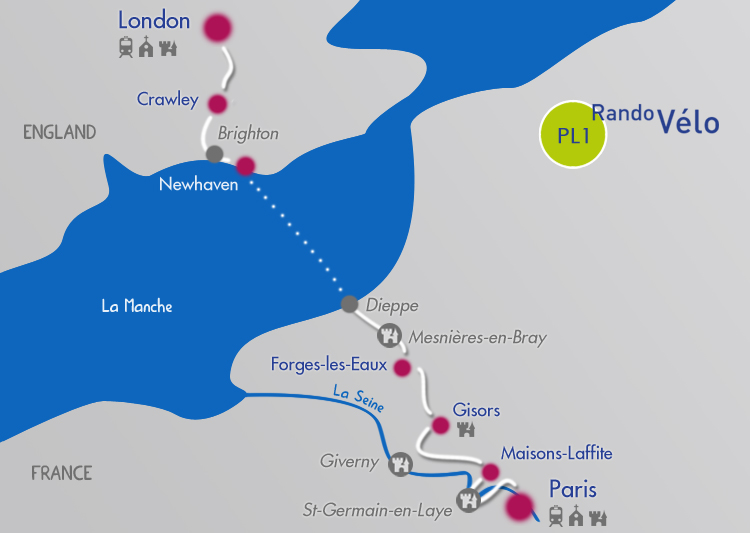 Your cycling tour from Paris to London:
The London-Paris Greenway is an incredible panoramic journey through a patchwork of landscapes: you can admire the Seine loved by the Impressionists, the Valley of the Oise river and Normandy, before crossing the Channel.
Starting from Paris, the French part of the journey follows small marked-out routes and greenways on about 200 kilometers. On the English side, it follows some of the national cycling paths through the gentle hills of the English countryside before reaching London and its cosmopolitan flair.
Day 1 : Arrival in Paris
Night in the neighbourhood of Bercy.
Day 2 : Paris - Maisons-Laffite | 50 km
Start your tour in La Villette and cycle along the channel of Saint Denis, and then follow the Seine river, winding between islands and parks in a unique atmosphere that inspired the Impressionist painters, including the famous Monet. Reach St Germain en Laye and its imposing Renaissance chateau which boasts one of the world's richest archaeological collections. Then, cycle to Maisons-Laffite.
Day 3 : Maisons-Laffite - Gisors | 75 km
This second stage crosses the Oise Valley and its authentic villages, before reaching the pristine landscapes of the Regional Nature Park of the Vexin Français, sheltering beautiful mansions, manor houses and fortified castles. Make a stop in Gisors, an old medieval town overlooked by its fortified castle, which, according to a local legend, would house the treasure of the Knights Templar.
Day 4 : Gisors - Forges-les-Eaux | 63 km
This stage goes up the valley of the Epte river between the wooded hills of the Vexin Normand area and those of the Pays de Bray area. The journey continues on winding small countryside roads before reaching the famous "Greenway" and the spa resort of Forges les Eaux, best known for its ferruginous water springs.
Day 5 : Forges-les-Eaux - Dieppe - Newhaven | 56 km
Cycle on the former railway line in the middle of green wooded hills before reaching the castle of Mesnières-en-Bray, a Renaissance jewel. Follow the marked-out route and take the direction of the estuary which is overlooked by the stunning ruins of the castle of Arques-la-Bataille. The route then leads you to the proud seafaring city of Dieppe… and to the gates of England!
Ferry transfer between Dieppe and Newhaven.
1st night in England – Newhaven.
Day 6 : Newhaven - Crawley | 59 km
Your first day in England begins with a ride along the Newhaven marina toward the stunning cliffs of South Downs. A bit of climbing takes you to breathtaking views as you ride along the top before descending back down to a seaside path. For 10km enjoy a scenic path with immaculate cliffs on one side and the English Channel, aka La Manche, on the other. Soon we arrive in Brighton, a lively destination popular for its pier attractions, cafes, and charming old town. Next we head inland through the rolling hills of Devil's Dyke, a legendary valley in the County of Sussex that is said to have been dug by the Devil. We continue to our day's destination, Crawley. .
Day 7 : Crawley - Londres | 64 km
On this last part of the Greenway leading to the gateway of Greater London, you leave the quiet countryside atmosphere and get into a more urban landscape. Crossed by the Thames river and extensive transportation channels, this large area offers typical British quality of life. You will arrive in London via the "Wandle Way", a linear park with a rustic atmosphere which follows the Wandle river.
Magical arrival at Westminster Abbey!
Day 8 : Departure during the day
Select your category
standard category
Reference: PL1 STD
Low season
from May 26th to September 15th 2019
Departure: Sunday
2 persons basis :
(price per person)
Single supplement
Your cycle hire
Hybrid bike - 21 speed gears
Man or Lady frame
1 rear saddlebag
1 front saddlebag
1 repair kit per couple
1 pump
1 lock per couple
Helmet NOT included. Possible to book it on request, with supplement : please contact us!
Possibility to rent an electric assistance bike :
E-Bike
E-bike
Universal frame
1 rear saddlebag
1 front saddlebag
1 repair kit per couple
1 pump
1 lock per couple
Helmet NOT included. Possible to book it on request, with supplement : please contact us!
Practical details
Bikes will be delivered at the 1st hotel.
At the end of the tour, leave the rental bikes at your hotel, we will pick them up.
> Return
> How to arrive in Paris
> Return
Return
> If you have to come back to the start point:
A return transfer by train is possible and organised on your own. Please visit: www.eurostar.com
Plan to go to the train station with your luggage (and your potential own bike)
(Personal bike return costs are on your responsibility.)
– London St PancrasStation >> Paris Gare du Nord Station.
Return
At the end of your tour in London, you have the possibility to get back to Paris via Eurostar: London St Pancras train station >> Paris Gare du Nord train station.
Please visit : www.eurostar.com

Trip overall rating : / 2 testimonials
Andrew
Australia
travel date: 17 June 2018.
" Very good trip "
Well organised, great trip.
Martine
Suisse
travel date: 11 July 2016.
" Très plaisant "
C'est avec beaucoup de plaisir que nous pédalons avec Rando vélo, les circuits sont clairs, l'assistance est efficace et les hôtels charmants