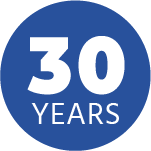 30 years of experience
Since 1986 we have been organising all-inclusive bicycle holidays with a difference, involving the best cycle routes in France and Europe. Our knowledge and experience guarantee the quality and success of your holiday.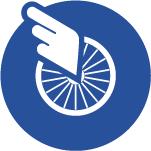 Cycle with no worries
Leave your luggage behind you in the morning and get it back again upon your arrival. We look after the transport of your luggage during your trips. We also provide you with detailed itineraries, whether on a 'classic' paper map, or if you are 'connected', through a GPS app you can download to your smartphone. Finally, and most importantly, we provide you with a 24/7 assistance service.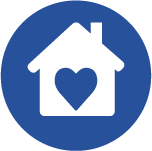 Comfortable places to stay
Whether an unusual location, a charming B&B, or a 4 star Hotel, on each circuit you can choose the accommodation that suits you.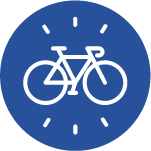 A choice of quality bicycles
Because they will be your most cherished companion during your travels, we pay particular attention to the quality of the bicycles we provide. All our bicycles are equipped and maintained by professionals. For that extra touch of comfort, electric bikes are available on all of our circuits.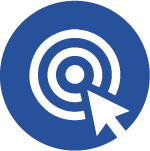 A personalised service
Our specialists will help you choose the itinerary that suits you the best. Whether you are a sporty family, a young couple taking your time, or a solo cyclotourist, we have a holiday for you! You can also customise your own circuit by adding other services you have chosen, to create a totally personalised experience.