Danish Island Hopping on Fyn and Ærø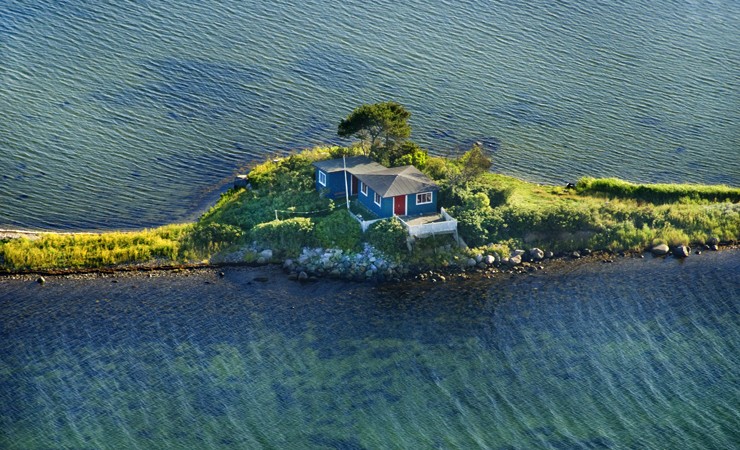 Fyn Island © Ruby Rejser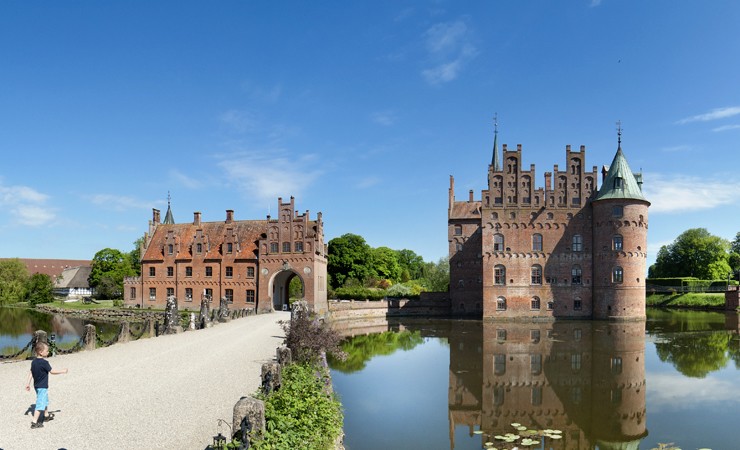 Egeskov castle © Ruby Rejser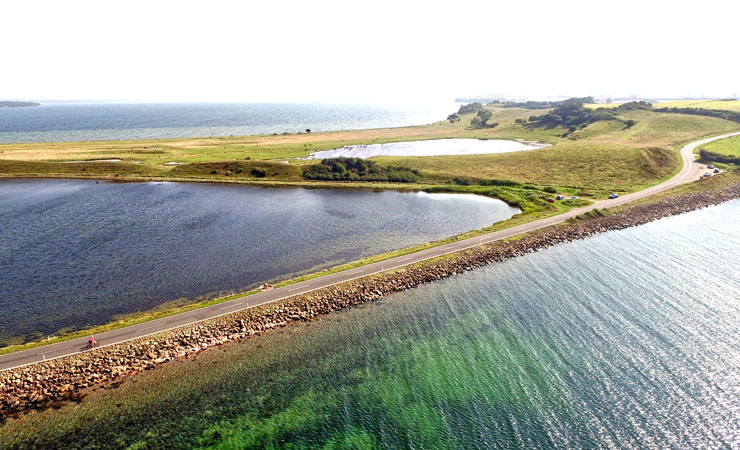 Fyn Island © Ruby Rejser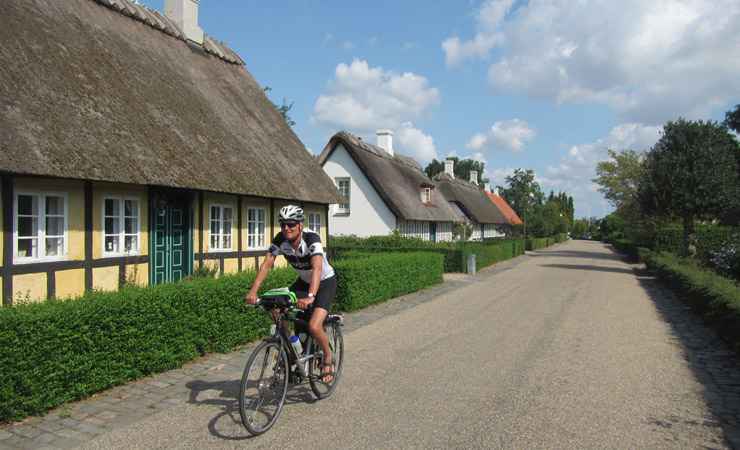 village on Fyn island © Ruby Rejser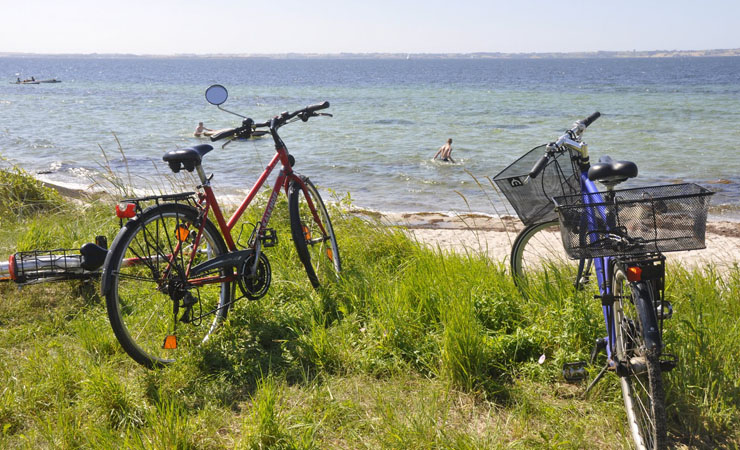 Ærø © Ruby Rejser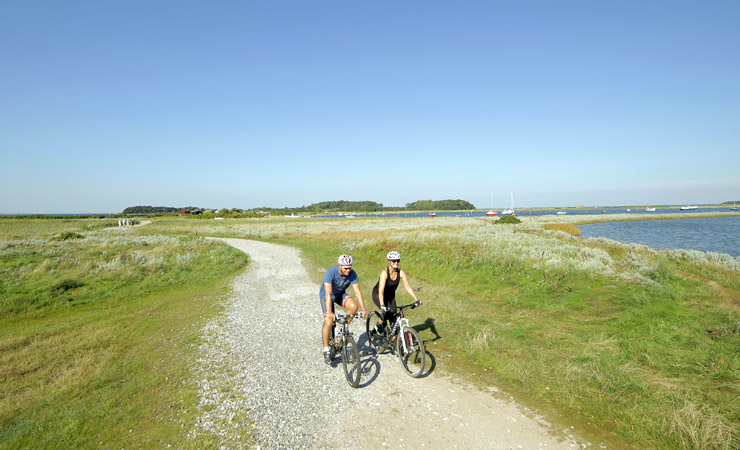 Fyn Island © Ruby Rejser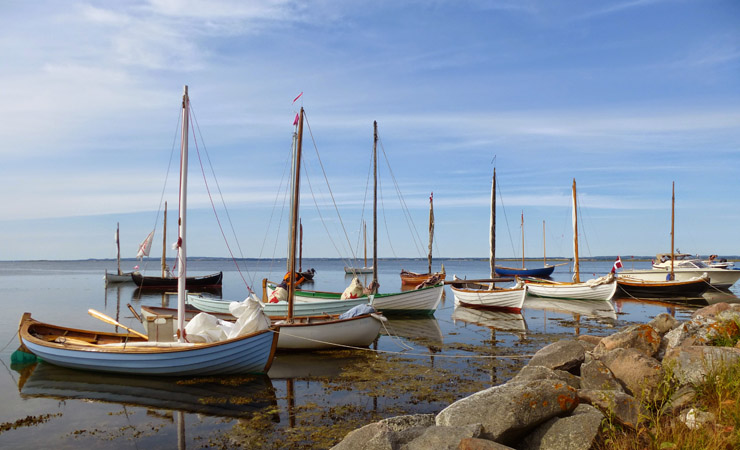 Fyn Island © Ruby Rejser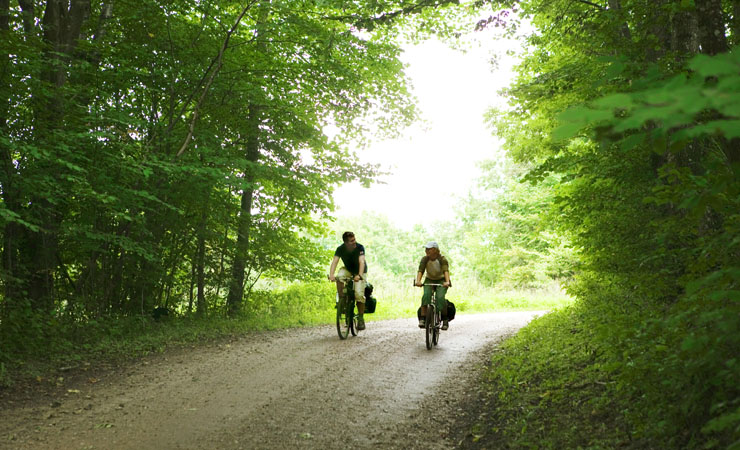 Fyn Island © Ruby Rejser
Previous
Next
Tour highlights
map
Svenborg, the old seaside town – squeezed in between sea and hills
Easy access from Copenhagen
Ferry trips and lovely beaches
Odense, the home town of H.C Andersen
Taste an artisanal ice cream on the island of Ærø
from 1 070 €
/ pers.
Reference :
DAN2
7 days
/ 5 days riding
Difficulty :
Easy
Round trip
From May to September
Departure:
Sunday
Electric bike rental possible
> Book this trip
Some questions about this trip ?
Contact us +33(0)2 54 78 62 52 or by email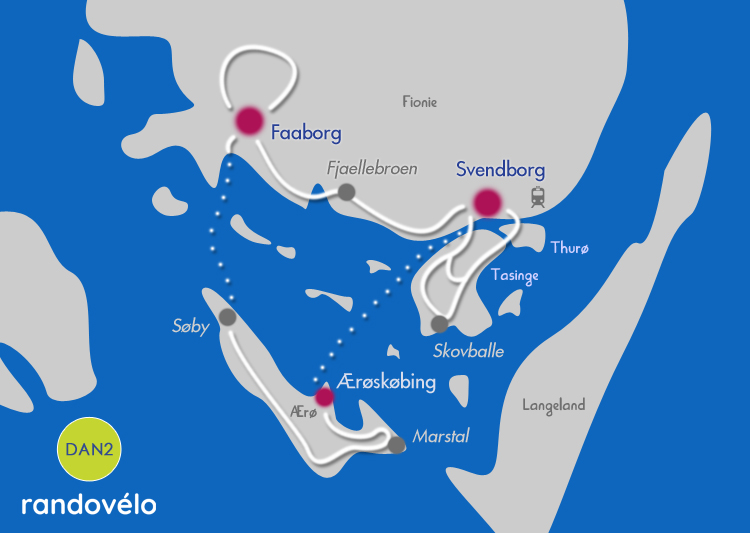 > Download tour program
Your cycling tour in Denmark
On this island-hopping tour in The South Fyn Archipelago you will be cycling to beautiful beaches, breathta­king hills with stunning views and charming villages with cosy cafés.
The ferry ride to Ærø gives you intriguing glimpses of small islands inhabitated by few people – and some of them only by grazing cattle.
Besides Fyn and Ærø, you will have the chance to visit the small, scenic islands of Thurø, Tåsinge and Avernakø.
Welcome to an amazing bike holiday on Fyn and Ærø!
Day 1 :

Arrival in Svendborg

Today you arrive at your hotel in Svendborg. After checking in, you have time to explore the vibrant and exciting town with its historical centre.
Shops and restaurants offer tasty, healthy and locally grown food, which has become a brand for South Fyn: "Smagen af Fyn" or "The Taste of Fyn". You can see the beautiful old traditional wooden ships at the harbour, visit the modern museum of natural history, Naturama, or the historical Svendborg Museum. Go for a walk along the harbour and in the city centre.
You can also spend the day at Egeskov Castle north of Svendborg. Egeskov offers great experiences with one of the most beautiful parks in Europe with a maze, a large collection of vintage cars and a trophy museum.
Day 2 :

Svendborg and surroundings | 35 km or 53 km

Today you can visit the Maritime Centre at the harbour of Svendborg. You can also bike across the bridge to the island of Thurø, from where you can take the vintage ship "M/S Helge" to Tåsinge (The trip with M/S Helge is not included in the price). Here you pass cute timbered houses on your way to Valdemar's Castle. You can also go see the more than 500 year old oak tree The Ambrosius Oak.
As you bike along the peaceful roads, you will pass stunning nature sights and beautiful views. Make a stop at the cosy harbour Skovballe Havn and don't forget to visit the Brewery of Svendborg (Svendborgsund Bryghus), where you can buy tasteful beer, local wine and delicious chocolates. Choose between a short or a long route today.
Day 3 :

Svendborg to Ærø | 29 km

Take the ferry from Svendborg to Ærøskøbing on Ærø (11h20). On the small island you will find yourself in a 19th century atmosphere with narrow cobblestone lanes, half-timbered houses with hollyhocks – and lots of time. Everywhere you go you will find small farm shops with locally grown food such as vegetables, fruits and honey. In Ærøskøbing you can visit the shipyard Det Gamle Værft (The Old Shipyard) before cycling to the colourful beach houses at Vesterstrand. From here you bike along the coast to the old shipping town Marstal. Here you can do a loop tour in the city and to the great beach Eriks Hale Strand before arriving at your hotel. If you have the time, we recommend visiting the Maritime Museum or biking into the middle of the Island. Note that the bus is free on Ærø.
Day 4 :

Ærø to Faaborg | 36 km

Today you bike along the beautiful coastline to Søby in the north of Ærø. Along the way you will pass Bregninge Church, the unique 33-metre high cliff Voderup Klint and the protected Vitsø Mill. On the entire tour you are never far away from the beach or a bench. You have the opportunity to visit Ærø's own brewery Rise Bryggeri, the manor Søbygaard with its interesting art exibitions or enjoy a delicious cup of coffee at a small cycle café a little south of Søby. From Søby you will take the ferry to Faaborg and cycle to your hotel.
Day 5 :

Faaborg and surroundings | 44 km

Enjoy a day in Svanninge Bakker (The "Alps" of Fyn), which is one of the most exciting nature areas on Fyn, created during the Ice Age. You can also go to the small village of Diernæs, passing Kaleko Mill on your way. You will also pass great woods and cosy shelters. This route is approximately 25 km. You can also take the ferry from Faaborg to the small picturesque island of Avernakø. Go for a swim at the great beaches and experience the rich birdlife. The route on Avernakø is approximately 16 km. Remember to check the ferry schedule.
Day 6 :

Faaborg to Svendborg | 44 km

Today you'll cycle an absolute idyllic route along the coastline to Svendborg. On your way you'll pass by the small castle Holstenshuus Slot and the manor Lehnskov Gods. Remember to stop for a picnic and settle down at one of the beautiful picnic areas on the way or at one of the small harbour areas. Enjoy an ice cream at the harbour Rantzausminde Havn before biking to the hotel in Svendborg.
Day 7 :

Departure during the day
Select your category
standard category
Reference:

DAN2 STD
Low season
from May 21st to September 10th
Departure: Sunday
2 persons basis :
(price per person)
* Single supplement
1 070 €
/ pers.
350 €

/ pers.

*
Category's details
Including :
• 6 nights with breakfasts (accommodation in a two-person bedroom)
• Luggage transport during the bike stages
• Equipped cycle rental for 5 days WITHOUT helmet
• Boat transfer Svendborg – Ærø on Day 3
• Boat Transfer Ærø – Faaborg on Day 4
• 1 travel folder (per room) including colour maps, detailed route directions in French or English and tourist brochures and a GPS
• Hotline 7 days a week
Not including :
• 0 Dinners / Lunches / Drinks
• Tickets to attractions, tours of attractions, tasting
• Optional insurances (Cancellation Insurance OR Tranquility Insurance)
• Single room supplement (6 nights included)
• City taxes
According to the category
(price per person)
standard category
Reference:

DAN2 STD
Extra night in Svendborg
(accommodation in a two-person bedroom)
* Single supplement
Any season
+ 135 €
/ pers.
+ 70 €

/ pers.

*
Extras
• Bike discount
If you bring your own bike.
• 'Solo' supplement
(in the case of a single person per booking) Indicative price – Please contact us.
Your cycle hire
VTC Specialized Sirrus 8 speed gears
Man or Lady frame
1 rear pannier (saddlebag)
1 front pannier
1 repair kit
1 pump
1 lock
1 GPS (per room)
Helmets are not provided.
We suggest to bring yours or to book one before departure.
Possibility to rent an electric assistance bike :
VAE Nihola
E-bike
Universal frame
1 rear pannier (saddlebag)
1 front pannier
1 repair kit
1 pump
1 lock
1 GPS (per room)
Practical details
Bikes will be delivered at the 1st hotel.
At the end of the tour, leave the rental bikes at your hotel, we will pick them up.
> Departure during the day
> Your journey
> How to arrive in Svendborg
Departure during the day
Departures every Sundays from 22th  May to 04th September 2022.
Your journey
The terrain is flat with occasional small hills. The tour is rated leisurely and is suited for cyclists in average physical condition. You ride along bike paths and minor roads. Cyclists are given very high priority in Denmark.
How to arrive in Svendborg
By train: From Svendborg Station.
From Copenhagen, the train to Odense is about 2 hours (about 35€ / pers).
Then, from Odense, a train takes you to Svendborg (about 45 min).
By plane: Billund Airport and Copenhagen Airport. Bus/train to Svendborg.